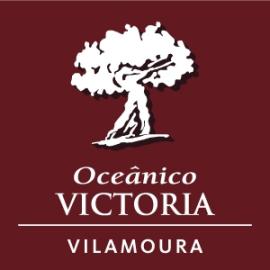 Golf | 23 September 2014
Golf Focus – Vilamoura Courses
The Old Course
Opened in 1969 and completely renovated some 27 years later, this is the "Grande Dame" of Algarve courses. The Old Course meanders through impressive pine trees over gently undulating natural terrain, the pine trees offering the principal hazard. The addition of the new clubhouse and putting green only increased the attraction of this favourite Vilamoura course.
Pinhal
Inaugurated in 1976 and designed by Frank Pennink, the architect of the nearby "Vilamoura Old Course". The course has had several refinements over the years. It is typified by the "Umbrella and Atlantic Pines" that line many of the fairways. Ponds and a stream come into play on five holes but are not serious threats to the above average golfer.
Millenium
This conventional Par-72 course opened in the year 2000. Millenium is without question one of the most beautiful courses ever built in Portugal. Boasting excellent integration into the natural surroundings with sympathetic and well thought-out landscaping, the care taken in designing this great course is very evident.
Laguna
Unlike the other Vilamoura courses, Laguna is located on relatively flat and open terrain. The strategic placement of bunkers and water hazards demand high accuracy of play. The child of American designer Joseph Lee, the first 9 holes were inaugurated in 1990, the back 9 were ready for play in 1993.
Victoria
Victoria Clube de Golfe is the most ambitious golf project in Portugal. Victoria aims to be one of the finest courses in Europe and is not far away thanks to famed architect Arnold Palmer. The man made lakes provide hazards and also reservoirs for irrigation illustrating the innovative design.
Current home of the Portugal masters, Victoria is a must play course for any visitor.
For more information http://www.oceanicogolf.com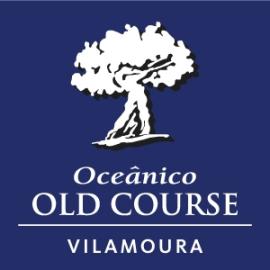 Golf | 23 September 2014
A great testament to the high standards of golfing in Vilamoura was evident in this recent press release from Oceânico. "OCEÂNICO OLD COURSE VOTED BEST
GOLF COURSE IN PORTUGAL FOR THIRD CONSECUTIVE YEAR"
This is a huge vote of confidence from the readers of the UK´s number one Golf Magazine – "Today´s Golfer" The accolade is a just reward for Oceânico Golf's dedication towards maintaining their top class facilities. It is also a testament to the
hard work of the entire team. It seems that the award-winning par 73, 6254m Oceânico Old Course is not only the oldest in Vilamoura, it is still the best in the
opinion of many. If you haven´t played The Old Course yet, then it needs to be on the agenda for this year. Oceânico Group is set to showcase its first rate
facilities throughout a full calendar of events in 2014/2015, including the 2014 Portugal
Masters, the Grande Troféu Vilamoura'14 and the Oceânico World Kids Golf Championship'15.
For more information visit
http://www.oceanicogolf.com